Happy Monday to everyone! While fixing my resume and sprucing up tiny crevices in my blog late Sunday night, at 1230am, I was struck with this brilliant idea to get the followers to know a little bit more about me.
I think most have a good sense of who I am but I decided to post some random stories that are fun and can keep you entertained in between book posts and reviews 🙂 As of right now I'm just going to sprinkle these posts, I don't have an exact schedule because, hey–I literally came up with this idea five seconds ago and I'm running with it. BEHOLD THE NEWEST FEATURE TO THE KID'S BLOG: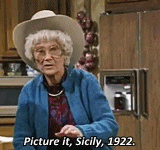 JK, the year was 2006 and in the summer there was a little show on VH1 called World Series of Pop Culture.
Wait, what?
YESSSSSSS 😀 😀 😀
This show existing was basically the universe saying, "Lindsey, all of your useless knowledge could actually be beneficial!" After the series first season, I had caught wind of auditions for the following season and recruited two friends of mine who were pop culture fiends, such as myself where we all decided–we must be on this show!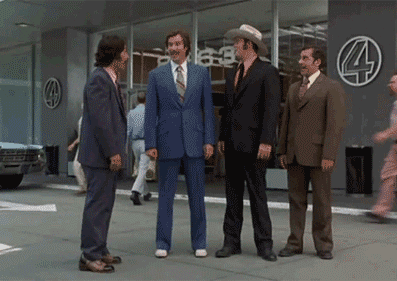 We submitted our entry and mid-November of 2006 we had ACTUALLY gotten a response back from someone at VH1 who was interested in our team!
Our team consisted of friends of mine, Chris and Amanda, fans of TV/film and pop culture like myself! At the time there was a popular celeb gossip blog called Pink is the New Blog that we all loved and decided to dub our team after as Pink is the New Pop Culture. After our applications were submitted we got into ANOTHER ROUND of competition this time heading to NYC and to take a 60-minute written quiz and possibly move onto the audition round!!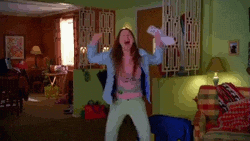 😦 Sadly due to a conflict we didn't end up getting to go to NYC. Such a bummer because the opportunity would have been amazing and even if we hadn't passed the quiz to move onto auditions, it still would've been awesome to talk about! Heck, it's still fun to think back on it. Even though we passed the original submission and application, it still cool to say I once had a shot at it.
So, that time I was almost a contestant for VH1's World Series of Pop Culture for 2007 was an actual thing. It's been nine years and I still haven't deleted those emails and won't any time soon.
Do you have a random past where you were a contestant on a show but no one knows? Do tell–I want to hear all the stories!
*GIFs and WSOPC image not mine