September 15: Top Ten FREEBIE week, the weekly topic provided by The Broke & Bookish
Right before September started I made a list of all of the things I wanted to accomplish for the whole month! Interestingly enough, I had 10 novels on my list that I was hoping I'd get time to read. Some are new releases, some are ARCs, a book club pick, and other books I definitely should have been reading forever ago. Behold my list:
And as of today, I've already marked these three off my list!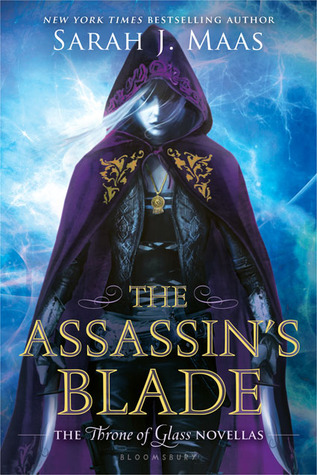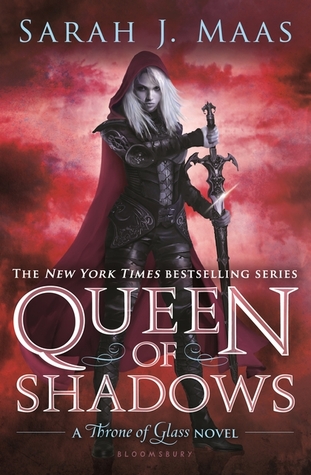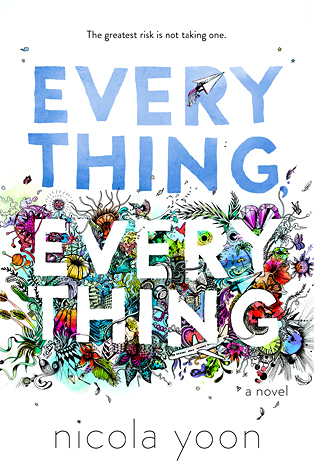 Have you read any of these titles?? Am I gonna love them? Mostly YA, some serious, some creepy, some a continuation–so far I'm off to a pretty decent start 🙂
xx Linz aka The Kid