While I can't believe it's already the end of JUNE, I know JUNE– really?!, I wanted to do a mid-year recap of what I've accomplished so far reading and what I've participated in, who I've met up with–the whole shebang!. I actually have had quite a bit I can mark off my lists that I've put together over several Top Ten Tuesdays (which came in handy)!
So we'll start with the most exciting first–ALL THE READING! I set my Goodreads Challenge goal for 2015 at 75 books. As of this writing of this post I've achieved 51% of the goal, reading 38 books! Now I will admit, a bunch are comics so while I didn't factor that into my original goal, I'm not changing what I was originally striving for. I'm branching out to new genres and have also hit some major reading slumps gobbling up 6 books in a month and then not reading anything for a few weeks in a row. It's been tough.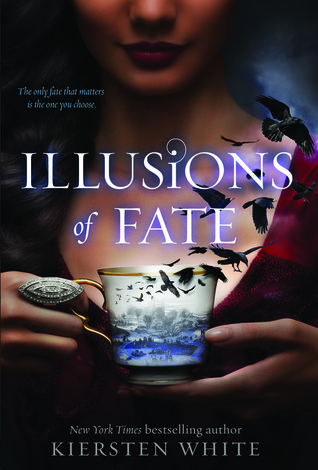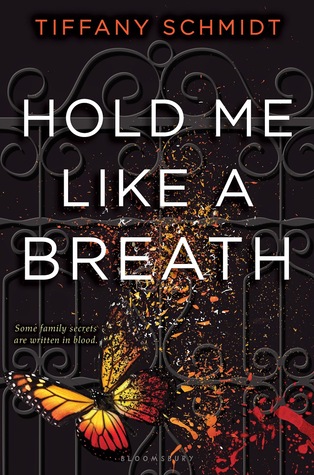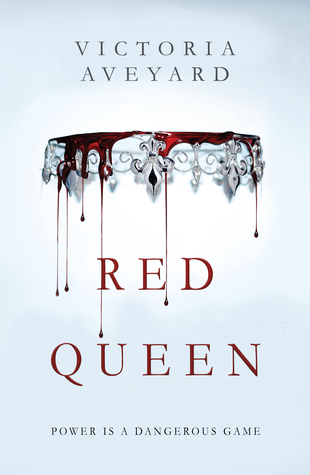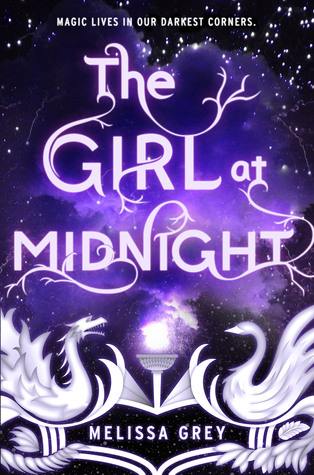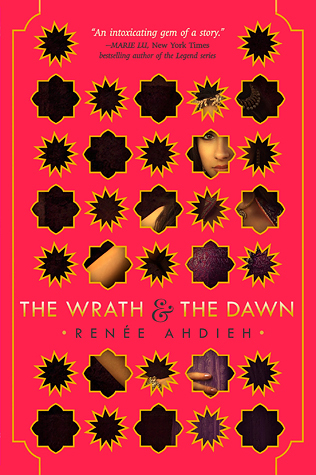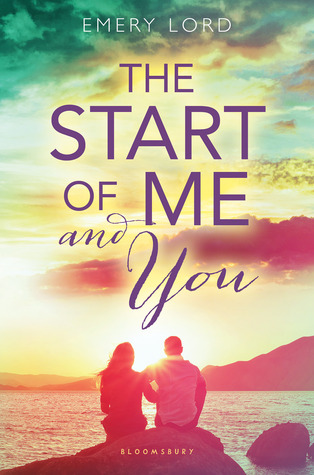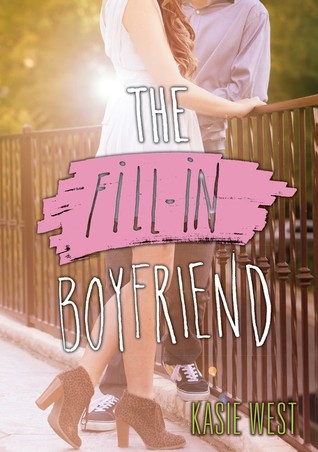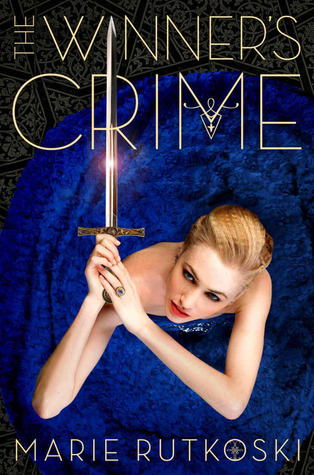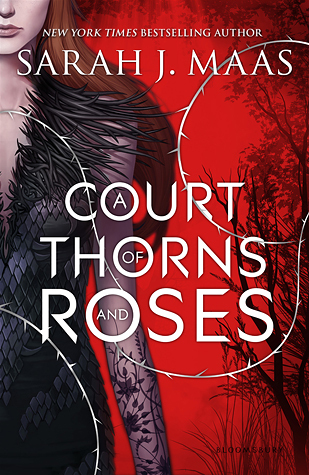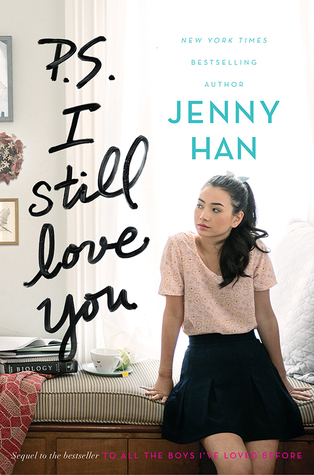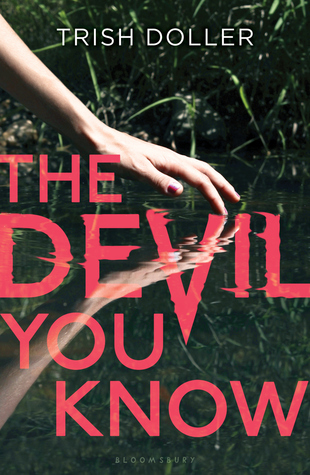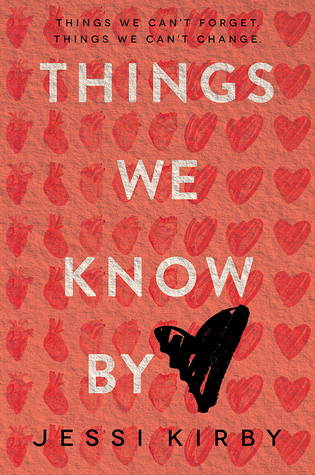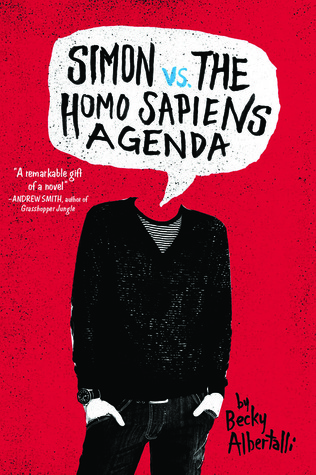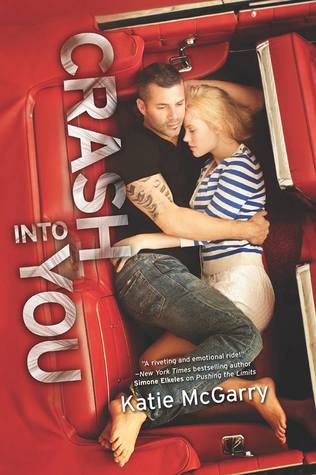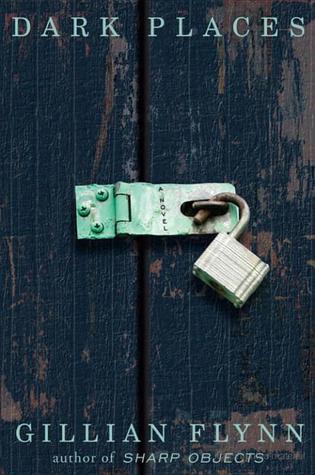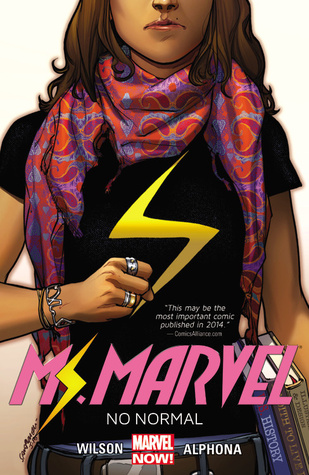 Looking back at my Top Ten Tuesday lists, I've compiled some of the reads I was truly anticipating that I've gotten a chance to read! I still have a ton that I have yet to buy and place on my shelf but I was lucky enough to attend a conference (we'll get to that in just a bit) which had me scoring some of those books without purchasing them and breaking my bank!
My absolute favorite thing that I've done this year, like I mentioned before, was diving into the comic world! I'm trying to be better at keeping up with them so I am currently addicted to reading The Wicked + The Divine! The cover art and all round artwork throughout the comic is just the prettiest. Ironic I call it pretty considering several heads are blown up at points haha, but still, great storyline and worth the read 🙂

I actually didn't attend many author signings this year, but I *was* able to attend ALA Midwinter in Chicago and I caught the tail end to BEA, but not the actual conference, just headed up to NYC to meet some bloggers and fellow online friends! We'll get to that later as well 😉


Another one of my favorite parts! A good chunk of the lovely ladies that I talk to on social media were at these events and was so excited to finally put a voice and real face to the name instead of just seeing them virtually. *womp womp* I also got a chance to meet a whole bunch of other bloggers/friends who were attending which was awesome! The more the merrier 😀

As of right now I really don't have much on my plate. There will probably be the occasional signing that's around here locally and I'm really, REALLY, REALLY going to try for ALA Midwinter 2016 in Boston! But that's far off, as long as I save $$ it's probably within reach 🙂 What I'm participating in right now is something seriously fun, #OTSPSecretSister gifting feature that a bunch of bloggers and readers join in and buy a few pick-me-up presents for several months. It's hosted by Brittany at The Book Addict's Guide, Alyssa from Books Take You Places, and Amy at Tripping Over Books and I'm having such a blast treating my secret sister and getting the BEST THINGS from mine! This past month I've gotten the reveal, although for month one I had an inclination and hoped I was right (I WAS what!what!) and am super excited to sign up for the next round! I've met some awesome bloggers through the gifting feature and walk away with some great treats as well 🙂
Besides that I don't have much on my plate but here are some pics of the Secret Sister fun! Make sure you join in for Round 3 with signups that start in July!
See you back in December for another wrap-up! xx Linz aka The Kid
edit: OMG I FORGOT!! I WILL BE ATTENDING TWO DAYS OF NYCC (New York Comic Con) AND I CANNOT FRICKIN' WAIT! Already there's so much to look forward to because NYCC tweets every now and then about which guests will be attending for 2015! Ultimate goal in life is SDCC attendance but like, I need a MAJOR miracle to get to be that lucky, so I'll settle for East Coast NYCC! Okay okay, that's all for now!