March 3: Top Ten Books You Would Classify As ALL TIME FAVORITE BOOKS from the past 3 years (you can extend it to 5 if you need to), the weekly topic provided by The Broke & Bookish
There is nothing more that I love than to be a book pusher—an activity I can never get bored of! If anyone is in need for a good recommendation I will always happily give them some of my beloved titles. As I started writing the list I found myself going back through my reading list and actually there are a whole bunch I had a hard time not putting in my top ten. Decisions were agreed upon, so here are my all-time favorite reads from the past few years:
Anna and the French Kiss
Just One Day
The Siren (The Original Sinner's series)
My Life Next Door

(Loved these titles so much the first time they've still won my heart):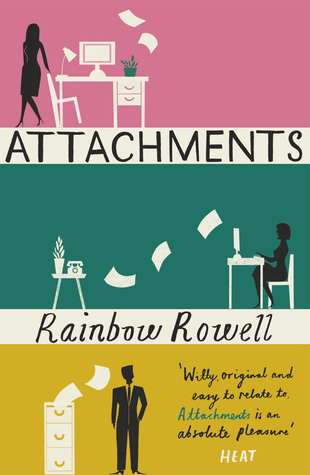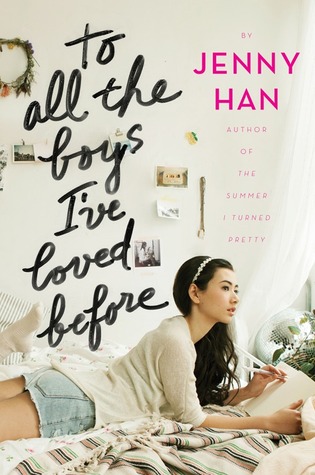 Attachments
To All the Boys I've Loved Before
Throne of Glass
The Winner's Curse
Pivot Point
Something Real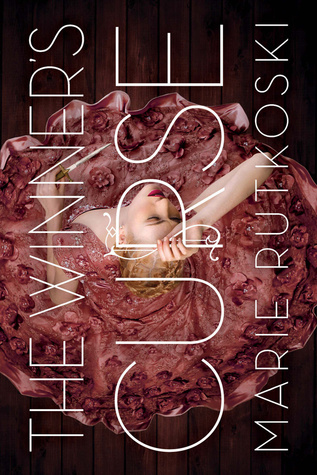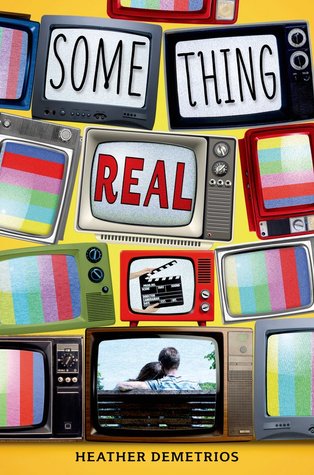 As I rounded up my list I found that I had a lot of novels where I had identified with the characters on their self-discovering journeys. I seem to fall in love with the MC who figures it out, probably a direct correlation to what I'm clearly missing in my life, but that's for another time, haha!
Have you read any of these? What are some of your recent ALL-TIME FAVORITES!!?? #iwillalwaysaddmorebookstomyTBRlist
Au revoir 😉 xx The Kid