January 6: Top Ten Most Anticipated Debut Novels For 2015, the weekly topic provided by The Broke & Bookish
So I'm not really using this topic as novels I'm-OH-SO-excited for to read in 2015! Let's get this ball rolling….gimme all the books to read!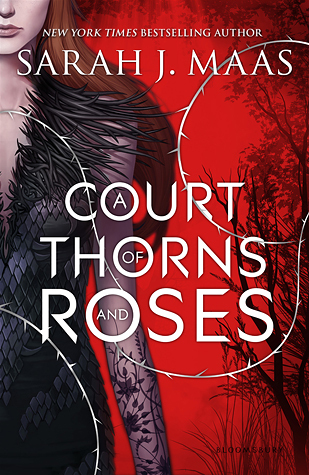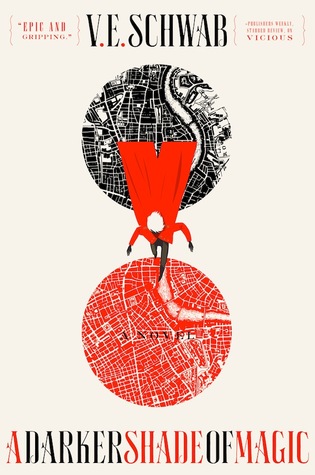 A Court of Thorns and Roses by Sarah J. Maas
Release Date: May 5, 2015
I cannot express how hard I ride the Maas train…without that sounding especially creepy, haha! My body is ready for this new series of hers!
Truthwitch by Susan Dennard
Release Date: no specific, 2015
At an author event she gave a little teaser that she was working on a new project and it sounds completely awesome! Definitely can't wait to read!
😦 No cover yet 😦
A Darker Shade of Magic by V. E. Schwab
Release Date: February 24, 2015
I actually haven't read her past books even though I have a few. BUTTTT do not fault me for this gorgeous cover and description! This is something I can't wait for!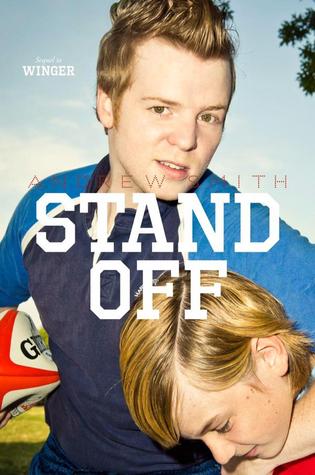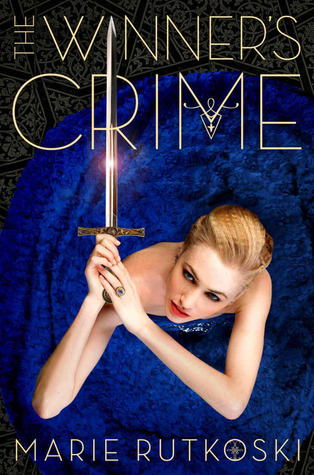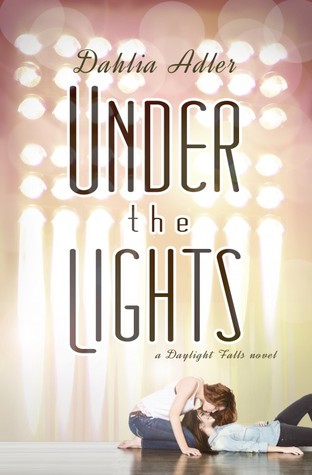 Stand-Off (Winger #2) by Andrew Smith
Release Date: September 2015
If  you haven't read Winger, we can't be friends, hahah…no but seriously this book is filled with everything: you'll laugh, you'll cry, you'll get ready to fight, and you'll get ready to love. Also your heart will be ripped out, just FYI. GIMME MORE RYAN DEAN WEST PLEASE
P.S. I Still Love You (To All the Boys I've Loved Before #2) by Jenny Han
Release Date: June 2, 2015
*cries all the tears* I literally finished this book and was like WHOA YOU CANNOT LEAVE ME HANGING HERE!! CMON! But even if I have to wait, Jenny Han is worth it. I'm just nervous about what happens next though—an excited nervous!
😦 No cover yet 😦
The Winner's Crime (The Winner's Trilogy #2) by Marie Rutkoski
Release Date: March 3, 2015
While I did get to read the ARC of this already….PUT THIS ON YOUR LIST!!! Ugh the story is palpable!! So much going on, intense and worth waiting for read! Marie Rutkoski rocks!
Under the Lights (Daylight Falls #2) by Dahlia Adler
Release Date:  June 30, 2015
Really enjoyed the first book so it'll be fun to go back into that universe and see where the characters are at now and how things have evolved. Definitely an enjoyable read!
Red Queen (Red Queen Trilogy #1) by Victoria Aveyard
Release Date: February 10, 2015
I might already have this pre-ordered on Amazon. The cover just screams…well it screams a lot of things because, hey, what doesn't scream with blood dripping off a crown, haha! Definitely looking forward to this!
Hold Me Like a Breath (Once Upon a Crime Family #1) by Tiffany Schmidt
Release Date: May 19, 2015
Again, I saw Tiffany at an author event and her description of this just sounded so awesome! Never mind I'm addicted to Once Upon a Time on ABC network so I'm all about fairytale anything these days! Will be cool to read!
The Fill-In Boyfriend by Kasie West
Release Date: May 5, 2015
I will literally read anything she writes! Always fun reads and I like how her characters can make subtle appearances in one another. Excited for it!
The Start of Me and You by Emery Lord
Release Date: March 31, 2015
Lord, Open Road Summer was just fantastic I will take anything else Emery wants to throw our way! I'm in!
I'll Meet You There by Heather Demetrios
Release Date: February 3, 2015
Again, this book has some SERIOUS buzz on social media and I feel like I almost got an ARC of it but I wasn't super wild about the cover and now I'm so sad I missed out. But again, I could've have just made that up hahah! Most definitely hearing good things and am excitedddd!
What's on your list!? Has anyone gotten any of these ARCs and love them? Any others I need to add to my list? GIMME ALL THE RECS!
Linz xx The Kid