What a year it has been! 2014 has been full of exciting events, fangirl-ing meet-and-greets at author signings, and the most obvious of all– reading and buying some awesome novels 🙂 I wanted to take a little time to pick apart just how much fun went on in 2014 what I was very lucky to experience. A little therapeutic year in review if you will. Let's step turn back time and wander down memory lane . . . .
ALA Midwinter, Philadephlia •BookCon 2014 • YA Runs a 5K • Isla Is Coming Blog Tour • Brooklyn Book Festival • YALLFest

Rainbow Rowell • David Levithan • Stephanie Perkins • Sarah J. Maas • Susan Dennard • Tiffany Reisz • Jenny Han • Laini Taylor • Lauren Oliver • Matthew Quick • Sarah Dessen

Julie Cross • Sarah J. Maas • Rebecca Serle • Marie Rutkoski • Leila Howland
I'm so happy I was able to be introduced to these authors this year! Since I've become a more avid reader, these names and titles had been thrown around so I was super excited to finally read these awesome stories 🙂

These novels are actually all on my shelf, currently, most sadly collecting dust, but they're there! They're just waiting to be read and I'm hoping 2015 is the year I tackle more of my shelves! I'm going to participate in the Bout of Books the first week in January so I plan on putting a few of these titles in my mix and see if I can conquer and divide 😉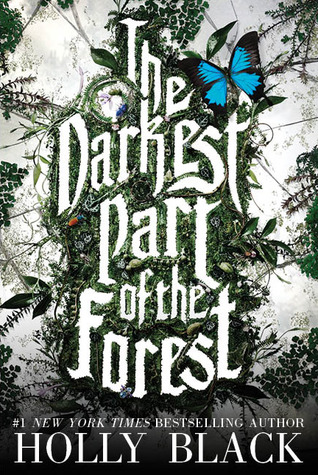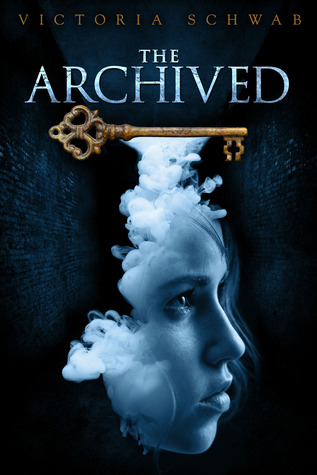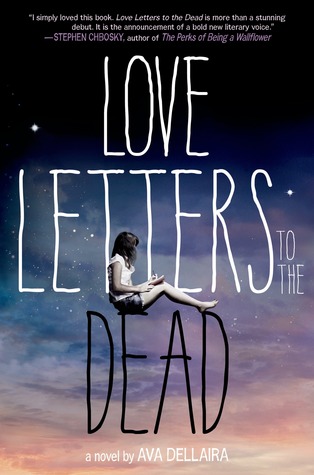 While I continue to dust off my shelves I think I might try and re-read a few of my favorites. In the past few years, Stephanie Perkins' novels, Just One Day, The Perks of Being a Wallflower, The DUFF are a few books that come to mind that I've decided to go back again to read again. Most are relevant to book to film but some are just classic favorites that I never tire of; now I'd like to aim to add a few more to this list to keep them company 🙂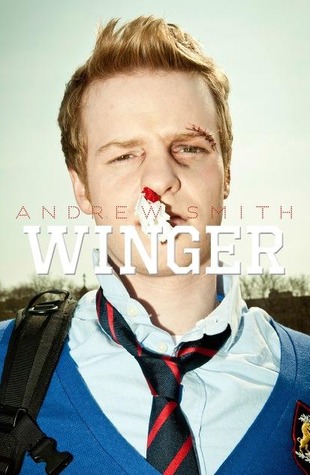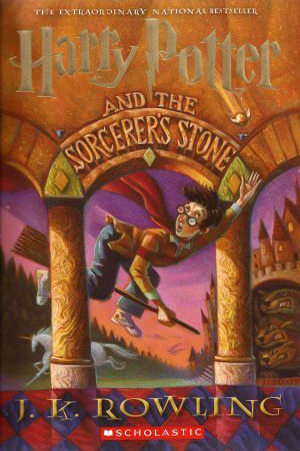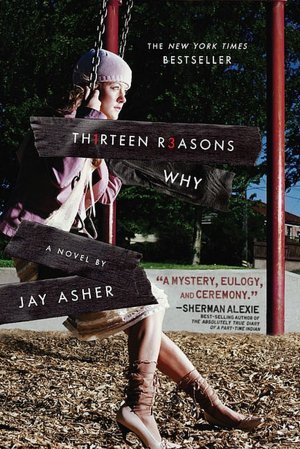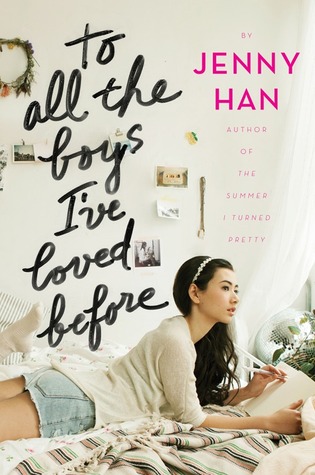 I'm so incredibly guilty of starting things and never finishing them. Just look in my closet and find like 8 scrapbooks–all started and have a good chunk done but not fully complete. Well I do the same with book series. I have several I'm still into but just haven't purchased or gotten copies of the book yet. I want to also note I'm super OCD about my books, so there are standards: some series are just good and they can be in paperback or kindle, some are so spectacular I *NEED* them in hardcover, and some I can just borrow from others so it can get difficult finishing them because of said rules I put on book buying/borrowing.

Last 1.75 books in Daughter of Smoke & Bone series • The Assassin's Blade in Throne of Glass series • Shattered in the Slated series • Crashing Into You in the Pushing the Limits series • Gillian Flynn books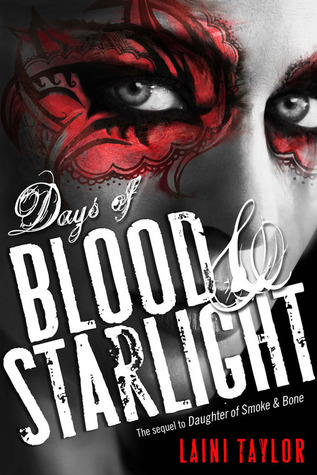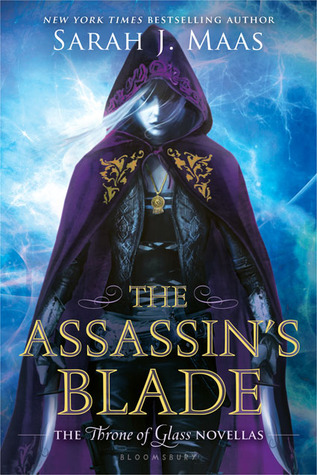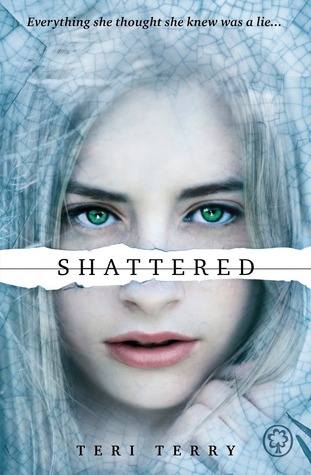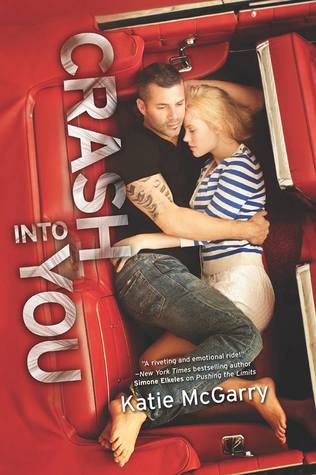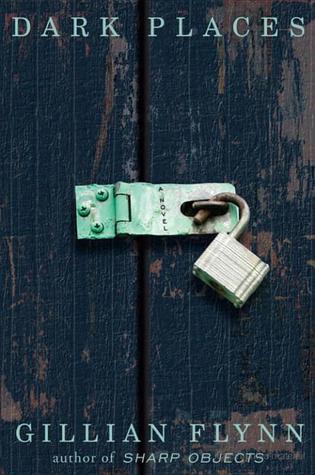 and last but not least….one category left!

Seriously if I don't buy these books this year I will be so sad 😦 *cries all the bookish tears*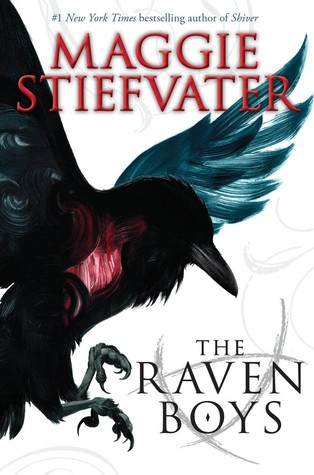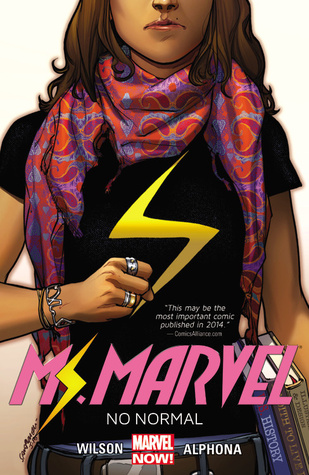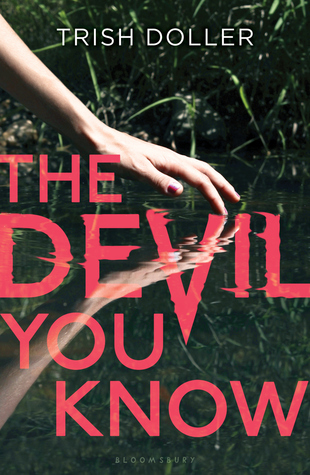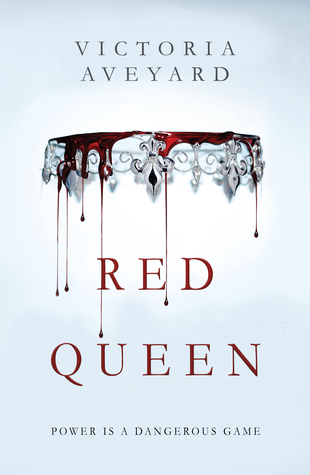 SEE YOU READING IN 2-0-1-5!
xx Linz aka The Kid